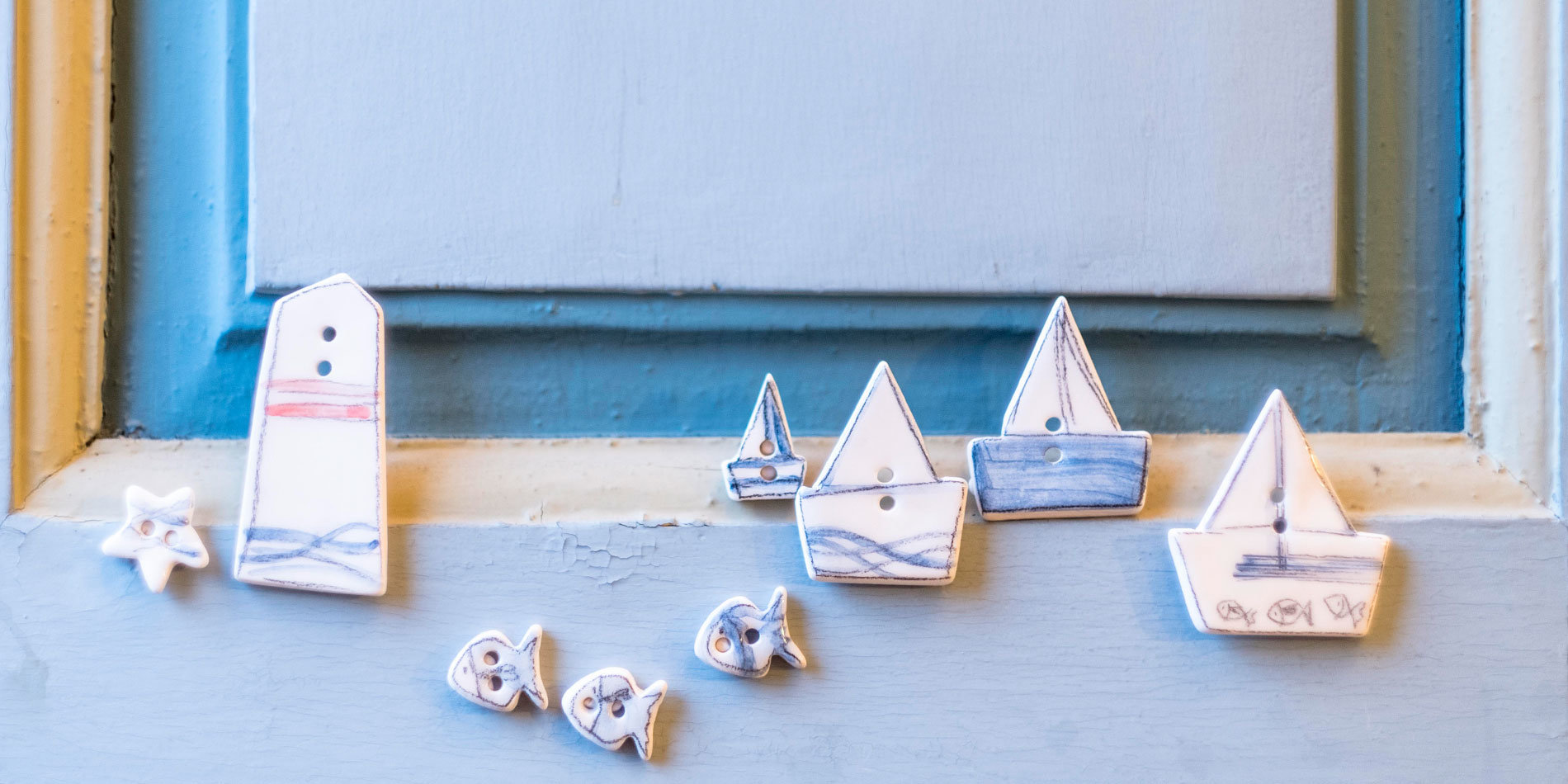 Buttons and handcrafted creations that spread the memory of the Earth through the clay with which they are moulded. Air, water and fire transform the handiwork and the ceramic art becomes part of our daily life offering the pleasure of the little things.
BUTTONS that HAVE a TALE to tell.
I was born from a piece of clay… millions of years were needed to create me… care and knowledge to transform me. Hands and creativity have moulded me.
Air made me dry, water refined me, colours dressed me and fire transformed me in ceramic. Now you tell me if I'm just a button!
that ARE BORN from
OUR HISTORY
FLAG is the acronym of Ferdinando, Laura, Alice and Gaia, the names of the people in our family.
We choose it to give a name to our jobs because they are born as ways of life.
Therefore it does carry the value of a dream and our daily will to make it happen.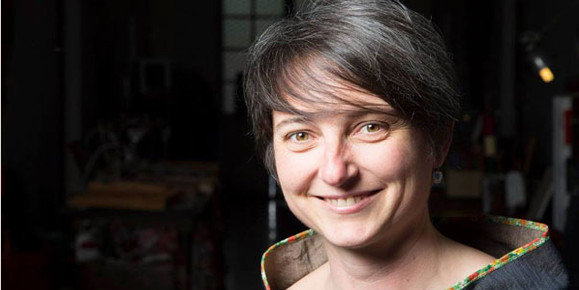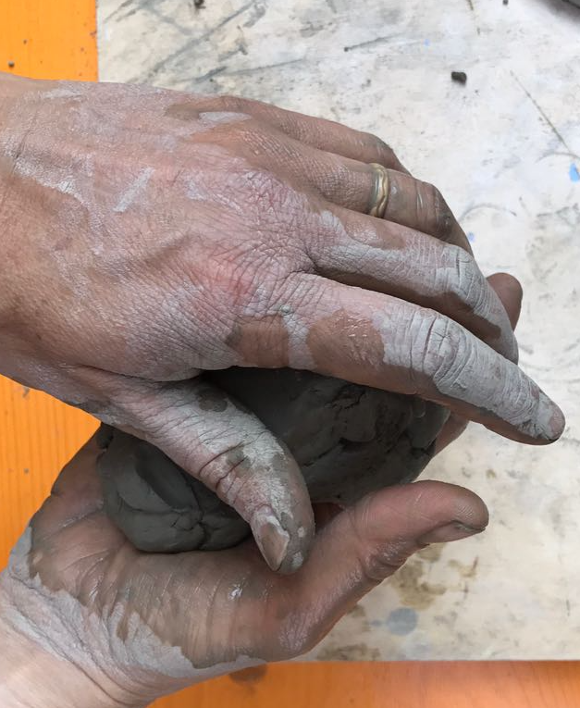 CREATED by OUR HANDS
Each button is a unique piece completely hand made. Each handiwork holds tradition, research and artisan work and mirrors our style, our history and our mark.
that TELL TALES
Beauty can become subtle and seep through the holes of a button. It can unexpectedly move and it's capable to set in motion fantasy.
(Tales, pledges, ideas and special projects)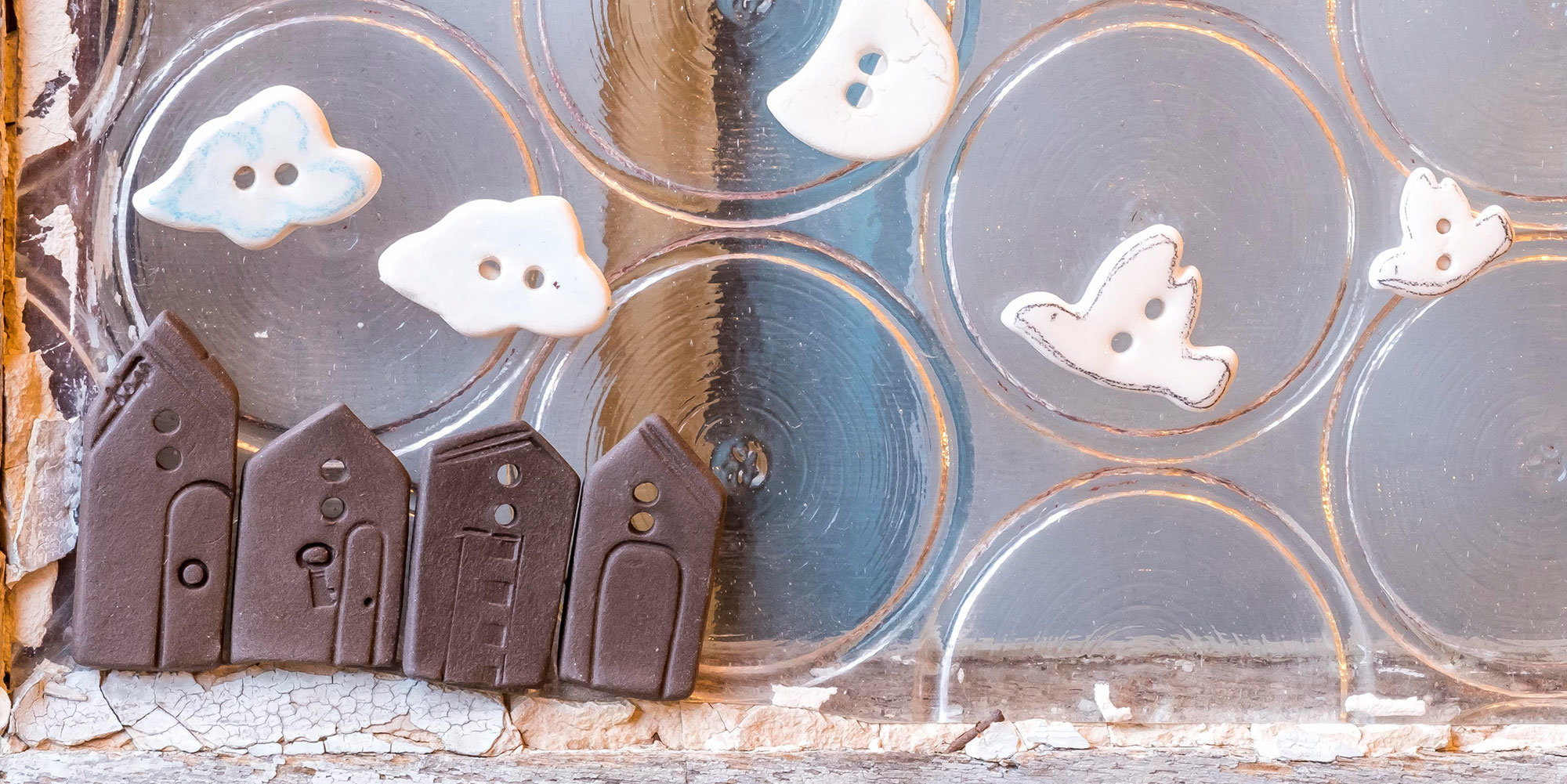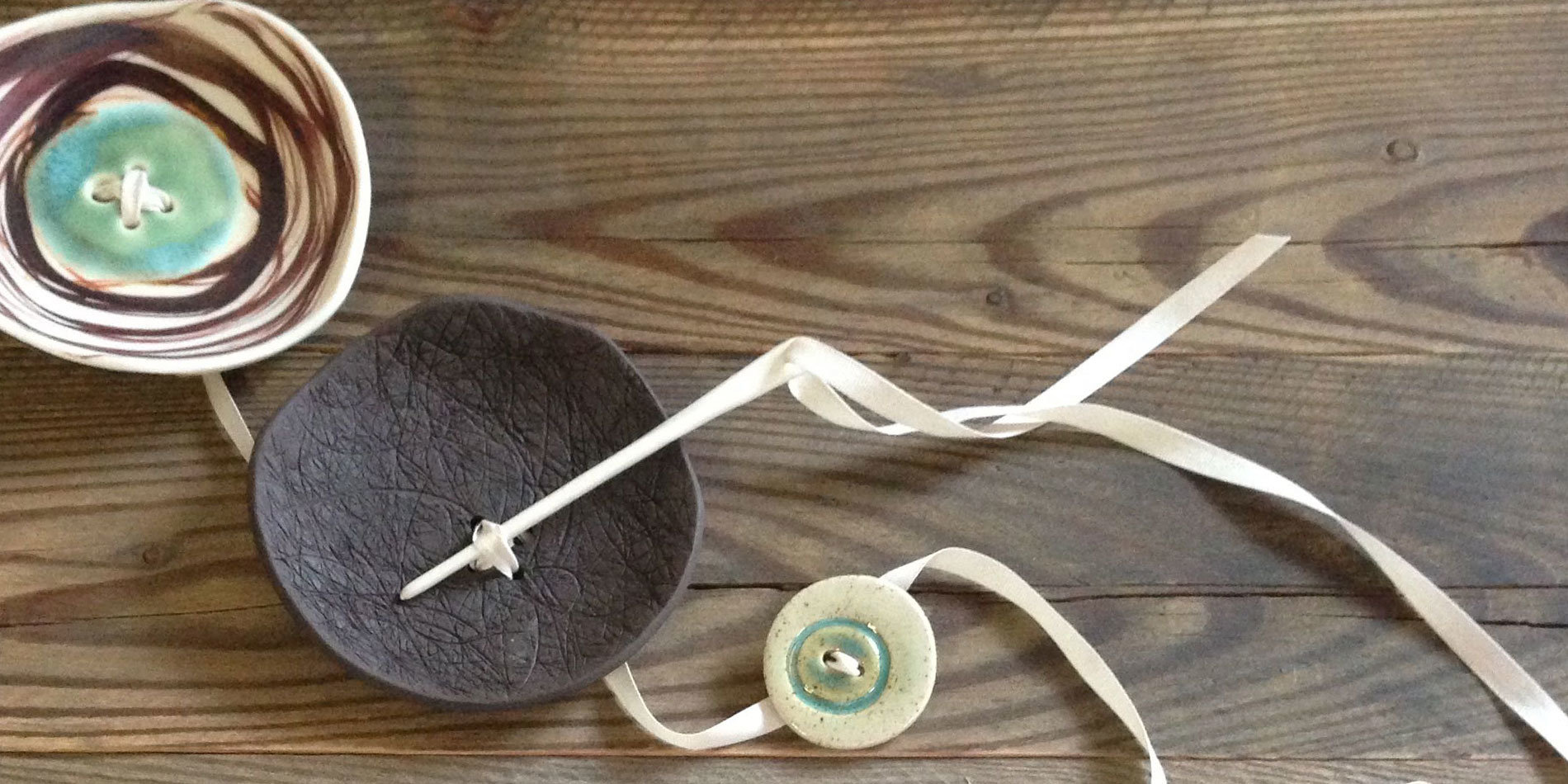 LET'S BUTTON UP?
It is possible to get in touch through the links indicated in the page contacts or meet us during the events to which we take part.